Demilitarization and Explosives disposal
ESDS offers a complete capability for demilitarization of munitions and explosives, both as a service provider and as an equipment supplier. We represent over 45 years of expertise in this specialty industry and operate state-of-the-art facilities, designed to maximize resource recovery and comply with strict safety and environmental regulations.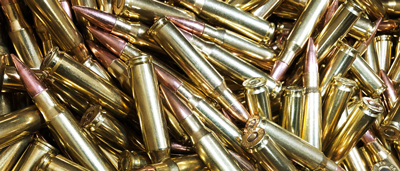 Munition Health Management
AmmoGuards is an innovative platform for Munition Health Management that provides realtime insight in climate conditions and remaining shelf life of ammunitions. Our data logging solution is unparalleled in accuracy, security and ease of use.

Military grade plastic solutions
Egmond Defense Supplies (EDS) engineers and manufactures injection mold plastic products and parts for military applications. Our customers are OEMs that require light-weight and high quality solutions. Products include munition parts, packaging and complex parts for aircraft.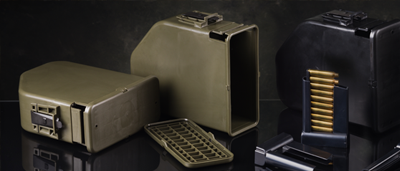 Marketing and Sales services
ESDS supports OEMs in the defense industry with marketing and consulting services, that include identifying new opportunities, providing support in procurement procedures, and managing contracts.