Demilitarization and Explosives disposal
ESDS offers a complete range of services for demilitarization of ammunitions, explosives and pyrotecnics. We operate state-of-the-art facilities, designed to maximize resource recovery and comply with strict safety and environmental regulations.
Demilitarization services include: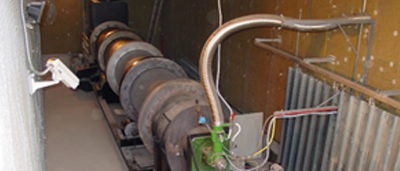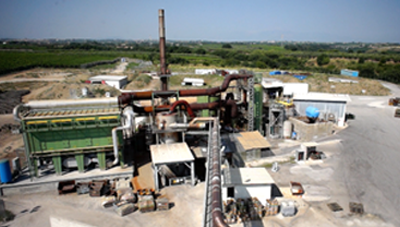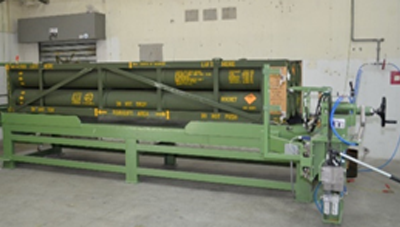 Turnkey Demilitarization Facilities
ESDS represents four decades of engineering excellence and an extensive track record of developing world class demil systems. We develop and supply fully certified turnkey facilities for ammunition disassembly, disposal of energetics and recovery of resource materials.
Engineering services include: